We are picky about our pickles...It's gotta be a Dynamite dill!
Our Roots
The Original Pennsylvania Pickle Company defines perfection one jar at a time. Our family recipes are made with the same "Lots of Love" and care today as they have been for centuries prior. We continue to bring unique, high quality pickle products to the marketplace. "Dynamite Dill" pickles remain "All-Natural" and handmade, using only the best ingredient, fresh spices, whole cloves of garlic, and Kirby pickling cucumbers.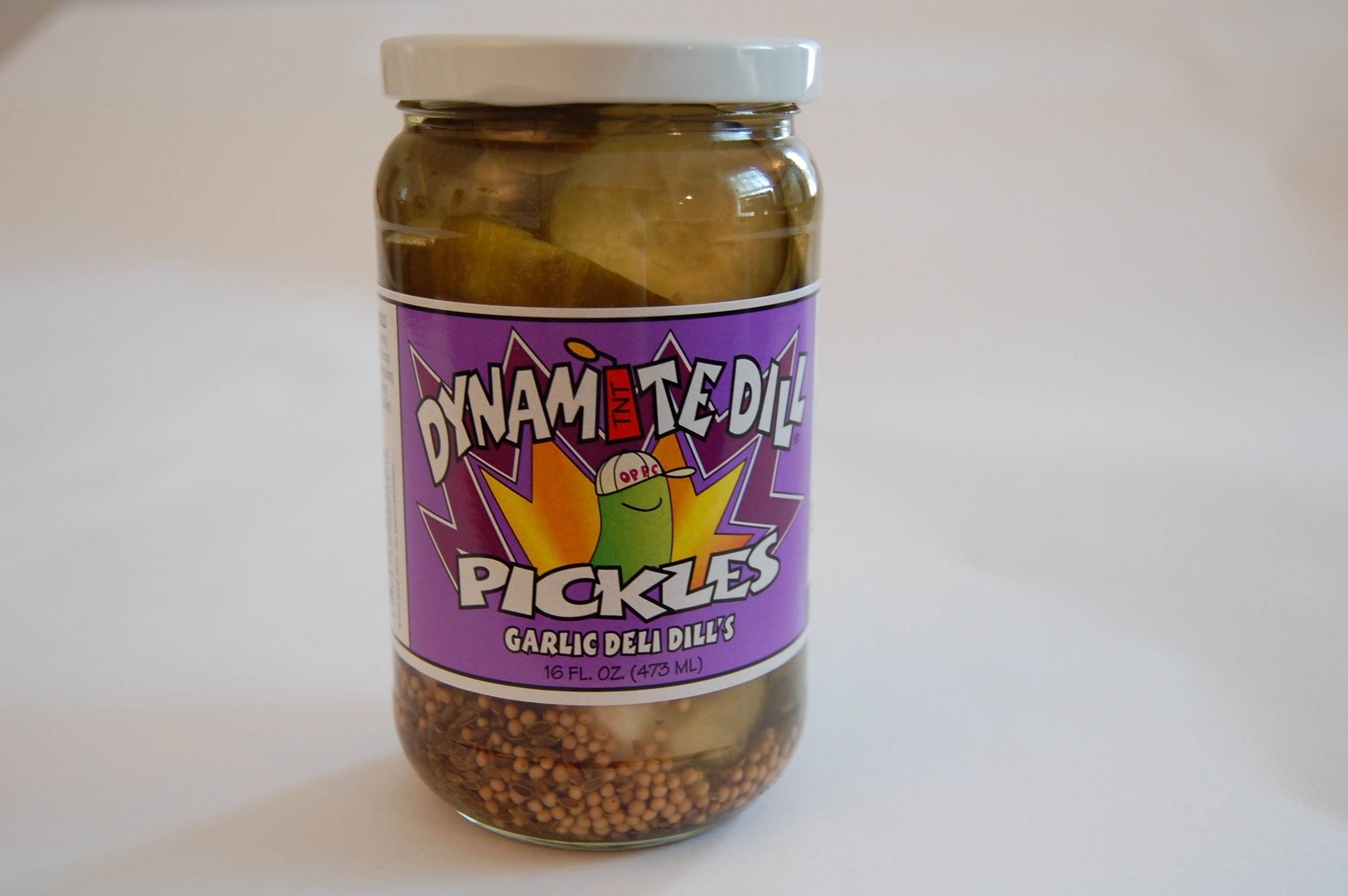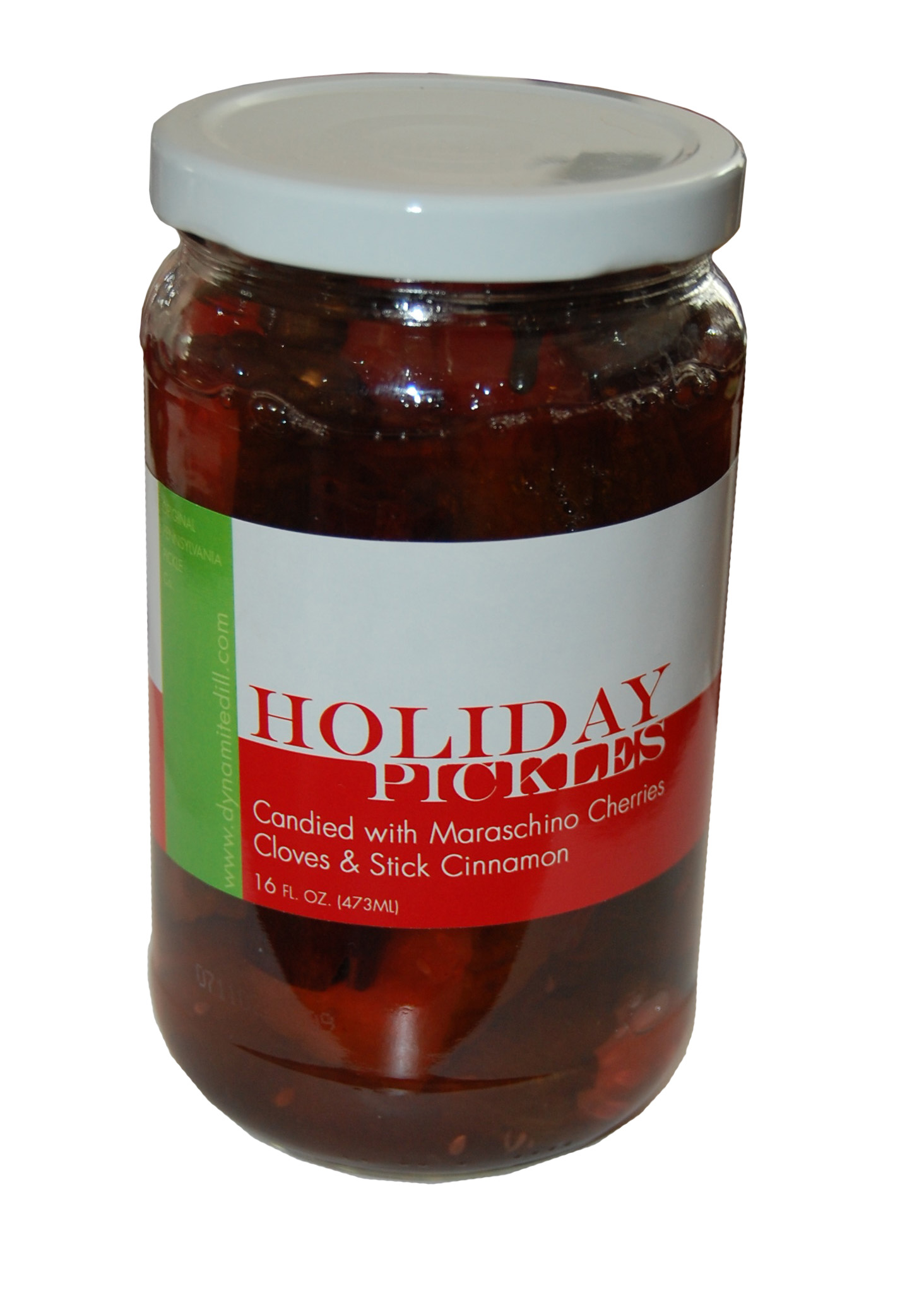 Our Products
Here, you can give an overview of a project or product. To get visitors interested in clicking the Button Block below, you can talk about your creative process and where they can find more of your work. Additionally, the Gallery Block above helps you engage visitors by letting you show multiple images in a slideshow.
foster comes in 3 delicious flavors
For this Text Block, you can prompt visitors to click on the button below. Introduce the subject and give a brief overview of where the button will take your visitors.